Whilst clearing out some 11 year old storage boxes, amongst the many treasures discovered was these incredible movie relics.
Given to me as a 6 year old nerd in training samples of storyboard from the first Superman movie from '78 and a call sheet for the day's shooting.
Golden memorabilia! I will be looking into getting high quality reproductions for sale at some point in the near future, if you want some just drop me a line...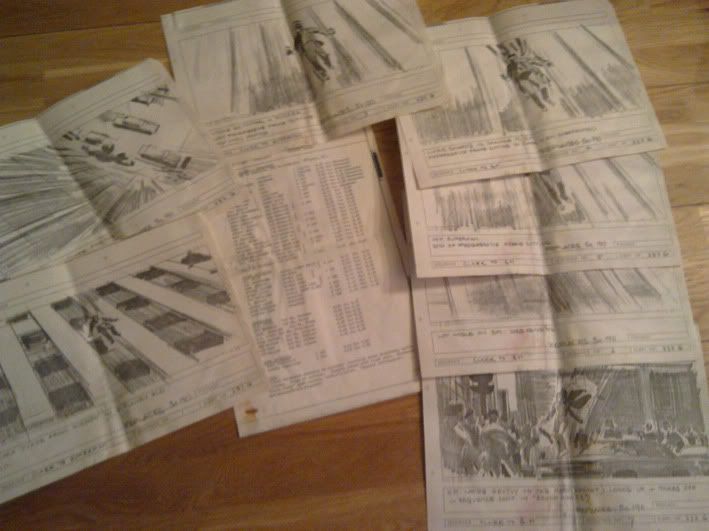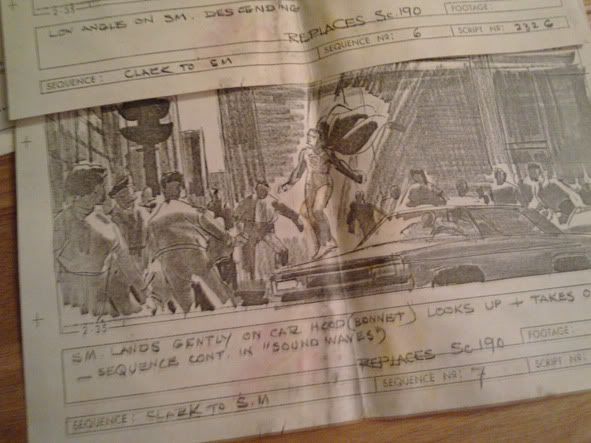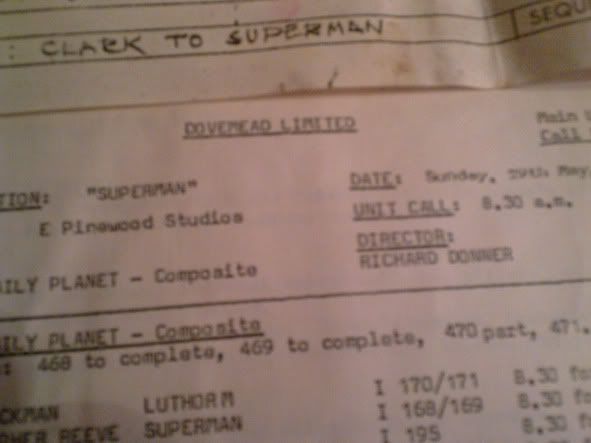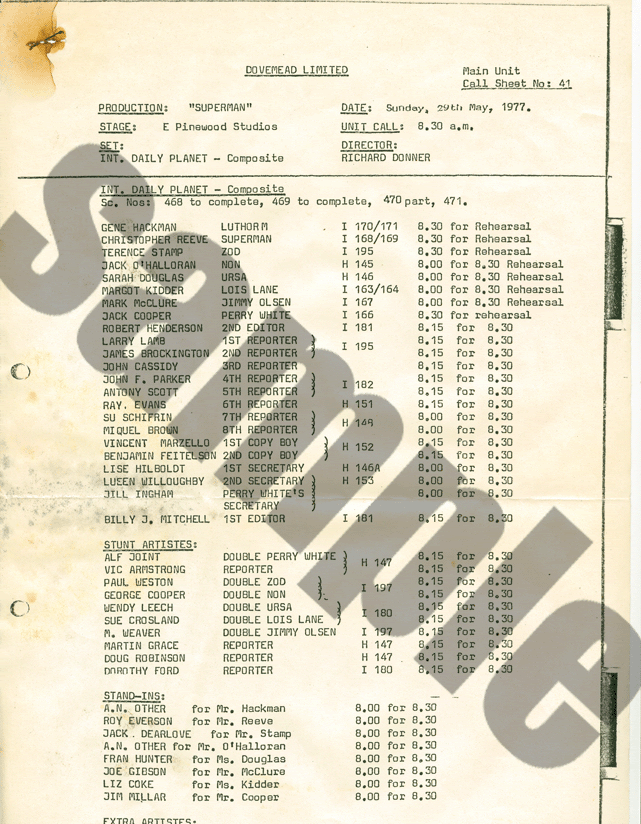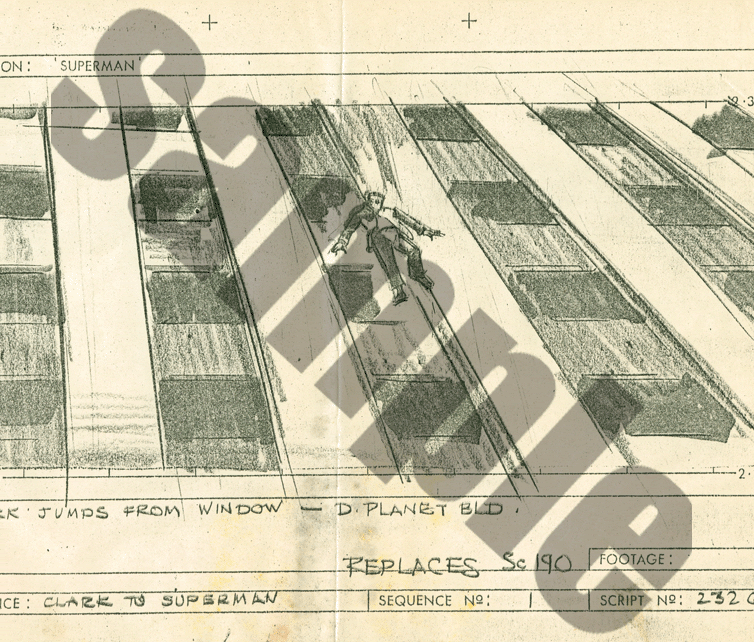 More Bladerunnery goodness due imminently....
I ARE NERD
Respect
P.