Okay, it's time to put this baby to bed..or rather on the display shelf.
There's a few little niggly bits that need attention but nothing that's gonna keep me awake at night and there's always room for improvement on some bits that turned out looking a bit too hand-made but hey, it's my first stab at it and truthfully I'm pretty pleased with it as it stands, warts and all.
I present to you the Barons MK1 PKD DETECTIVE SPECIAL....
from this...
to this....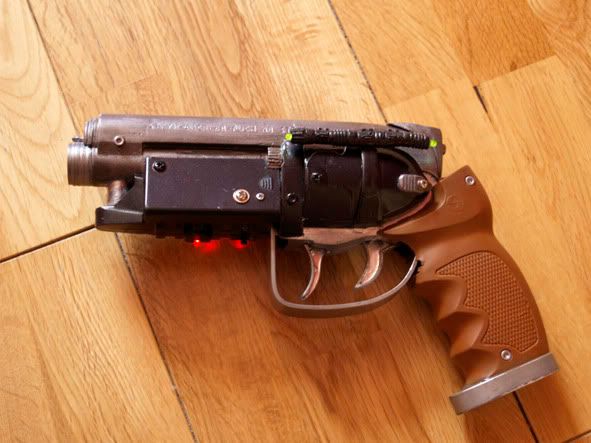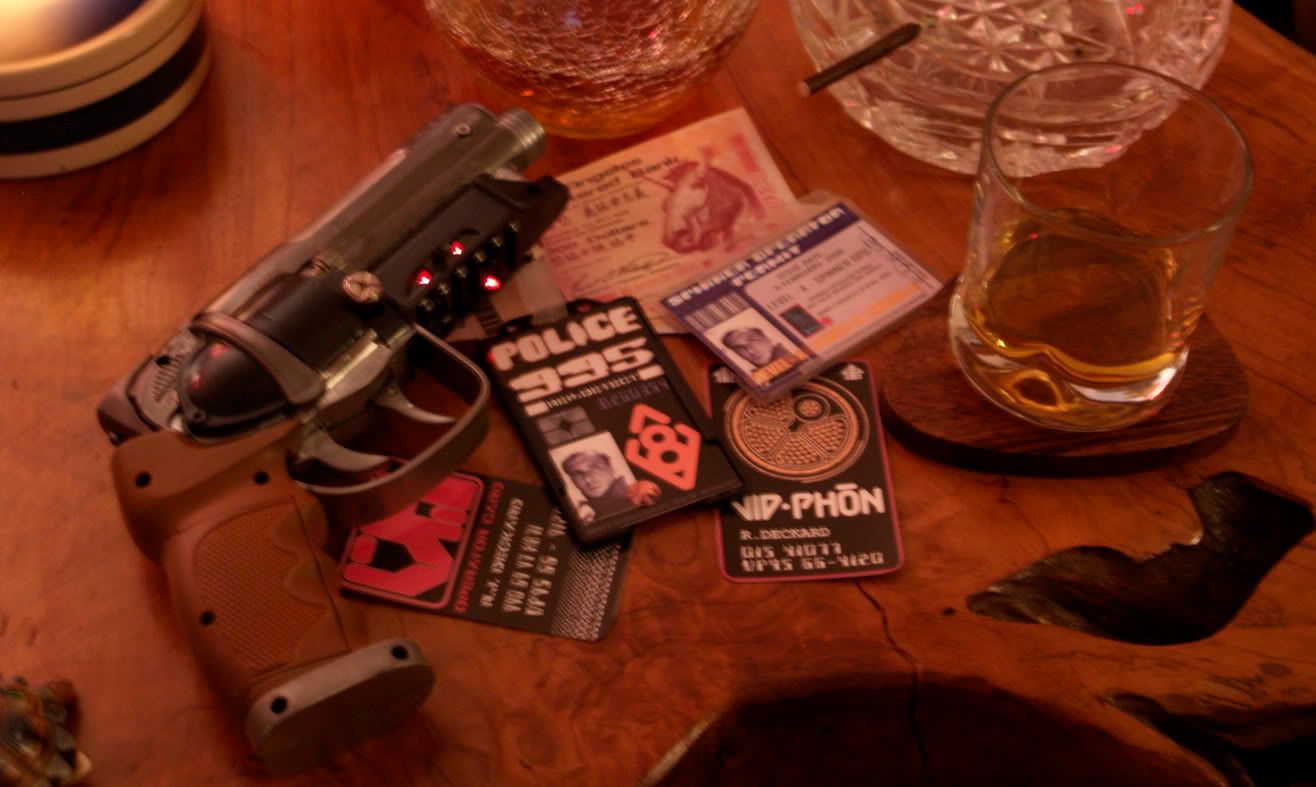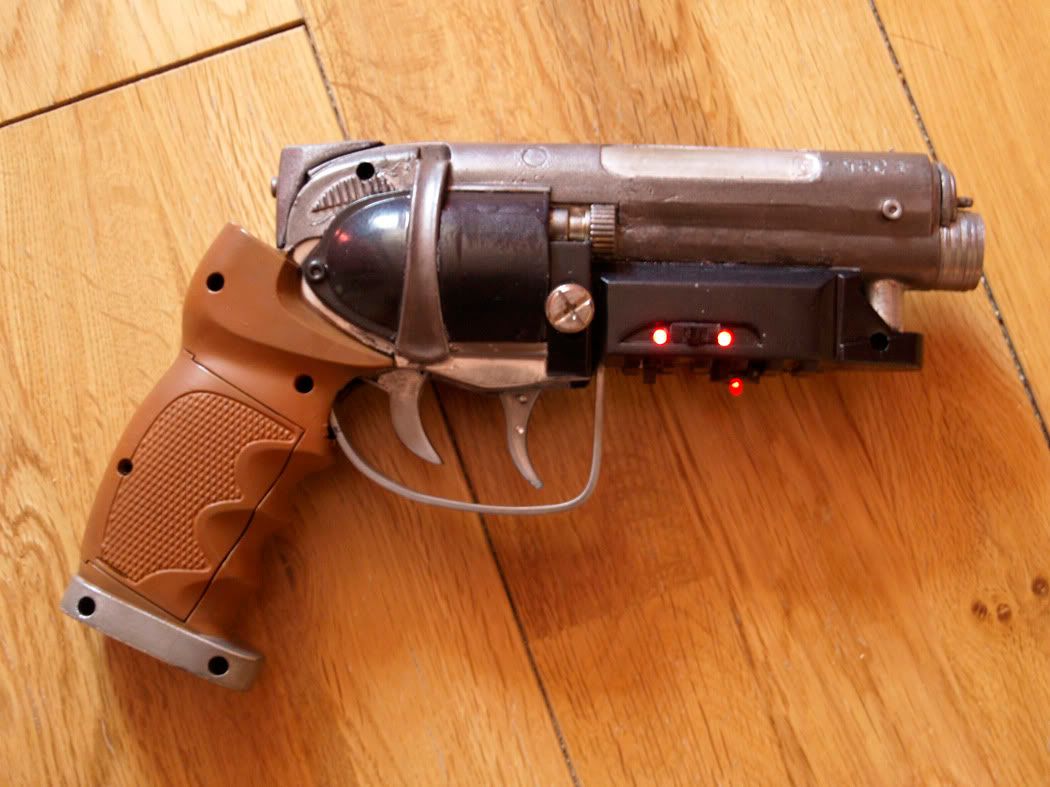 Now go and make your own one and tell me where I went wrong.
I ARE NERD
Respect.
P.