Time to say a sad farewell to some more old friends...fly, fly, be free and spread spacelove....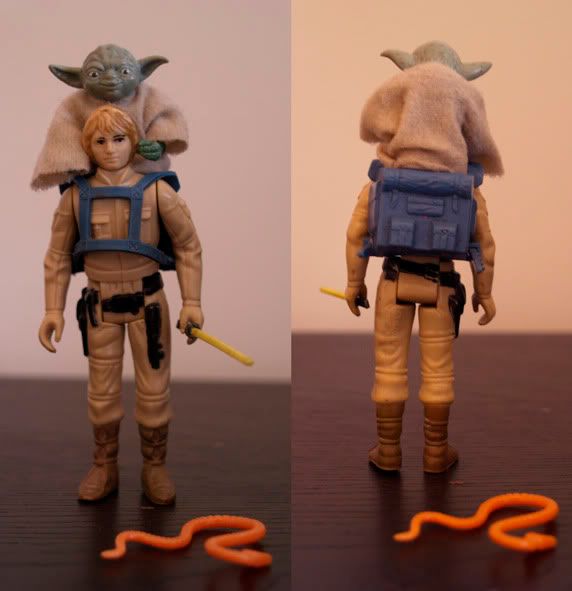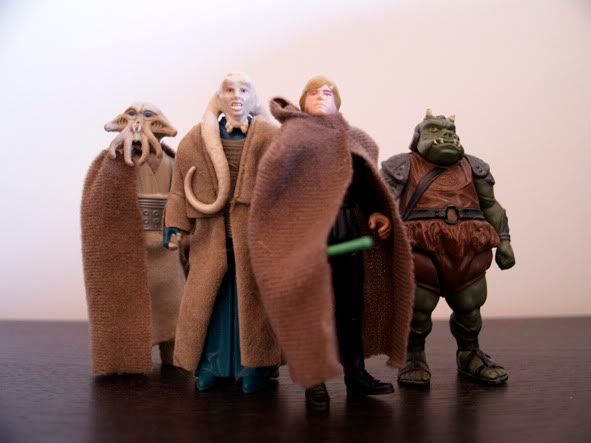 Emperor Palpatine & Royal Guard
also this old classic is looking for a new home...come on you geeks!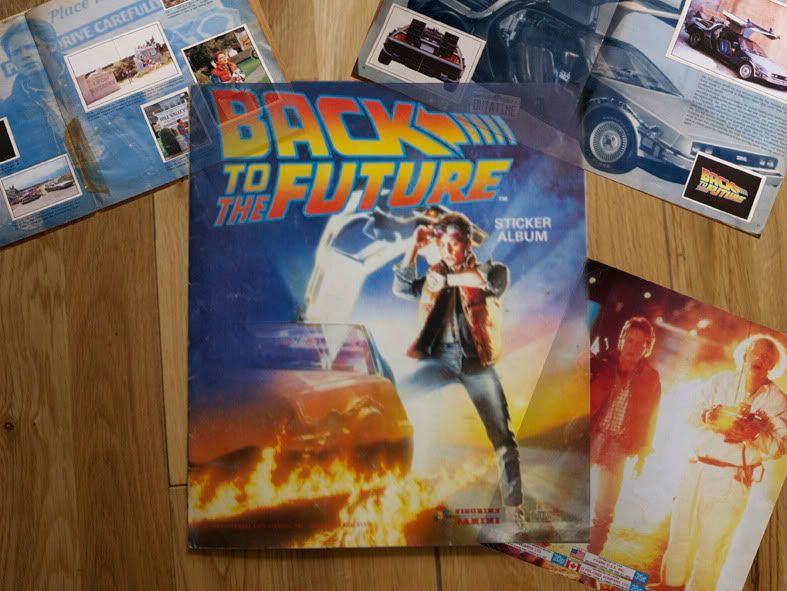 Back To The Future Sticker Album 100% Complete
If you want them go get 'em!!!
I ARE NERD
Respect
P.